Campus Management System with Online Classes and eLearning System
The most comprehensive end-to-end campus automation system which automates the complete administrative processes of a campus, assists in academic activities, inspires student success and increases overall efficiency.
With the advent of technology into education, the institution management methodology has taken a giant leap. The robust & intuitive Educent smart automation solution offers a comprehensive technology-driven solution to a campus that ensures better functioning of tasks & processes and meets the needs of all stakeholders- management, student, parent, administrator, teacher, front office staff, hostel, transport and librarian.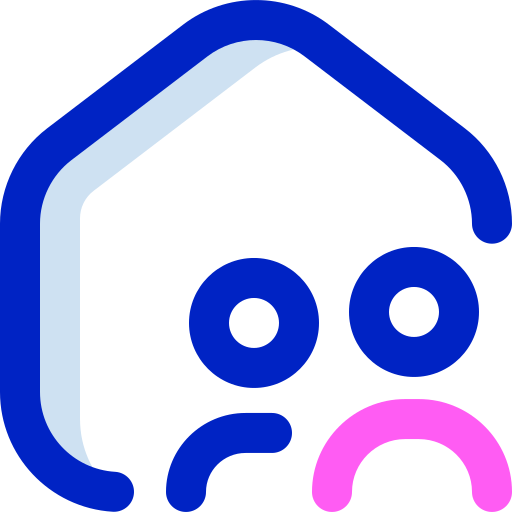 Live Online Classes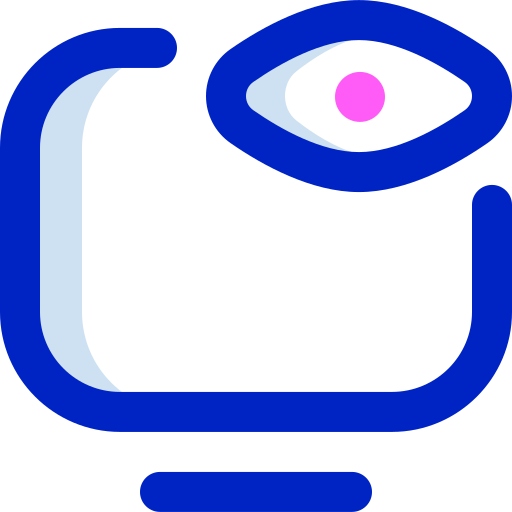 Online Assignment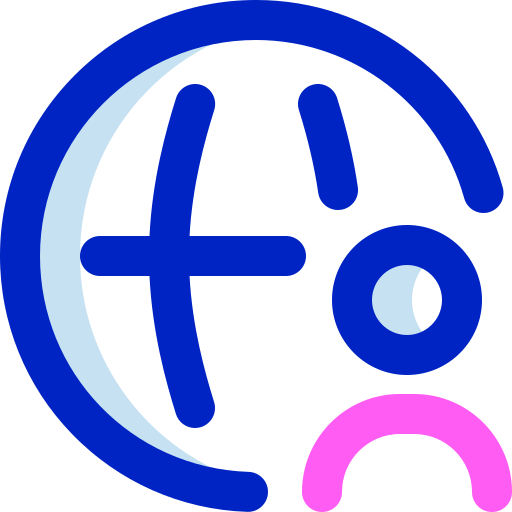 eLearning
Digital Library
Online Exam
General Product Overview
Integrates activities into a centralized system to form a common platform for students, parents,
staff & management to manage their activities.
Automates academics & administration processes resulting in increased overall efficiency
Empowers every stakeholder of the education institute by bringing the best of information technology.
Manages complete lifecycle of students'- enquiry, admission, attendance, fees, time-table, syllabus, homework, exam, result, library, transport & hostel.
Manages all administrative tasks like- front desk, HR, leave & payroll, inventory management, fee collection, communication with parents, library, transport, help desk, ID Card printing and various kinds of management reports.
Facilitates academic staff to manage attendance, time-table, lesson plan, home-work, assignment, exam and result.
Keeps parents informed and involved through a 360° view of student data providing every info- attendance, syllabus, homework, exam, result, announcements, fee-submission, campus events, transport and library.
Extends education institutes capability to connect & collaborate with students, parents and staff through streamlined communication tools- SMS Notifications, SMS Messaging and Email.
Helps education institutes harness the power of technology to increase institutional revenues.
Completely scalable & flexible best of the breed automation solution- accessible on any device, from anywhere, at any time.
Strategically facilitates campus authorities to get better insight and control over academics & administration management. Intelligent analytics and intuitive reporting accelerates the decision-making process
Modernize the entire core information infrastructure
17 core and 5 advanced modules to manage all aspects of academics & administration and to cover
complete student's lifecycle management
Conduct live online classes with real time audio & video sharing
RFID and Biometric Integration for automated attendance
Instant alerts with SMS notifications
Online fee payment gateway
Complete managed service offering
Intelligent analytics and intuitive reporting
Affordable, flexible & scalable pricing
Modern interface for cutting edge user experience
Hosted on cloud server for complete data security
Accessible from any device from anywhere at anytime
Centralized database for zero data redundancy
Amazing customer support mechanism
Managing academics and administration of education campuses in today's world has become complex and challenging task. It requires careful planning, systematic approach and accurate control of administrative processes to attract the best students, produce the best results and project the best image. Coupled with tight competition from the industry, institutes are increasingly seeking to harness the benefits of information technology in order to improvise their facilities and maintain a competitive edge to their education business. Welcome to Educent- The most comprehensive end-to-end campus automation software- extremely efficient, intuitive and state of the art campus management system.