Philippines
6th Floor, Corporate Lounge
Richville Corporate Tower
Madrigal Business Park, Alabang
Muntinlupa, Philippines
India
A-1113, Tower T3
NX One, Tech Zone 4
Greater Noida (West) 201301
Delhi NCR, India
Hong Kong
Suite 901, Level 9
The Hong Kong Club Building
3A Chater Road, Central Hong Kong, HK
USA
Southeast Financial Center
200 South Biscayne Boulevard
Suite 2790, Miami, Florida
FL 33131, USA
Nigeria
Alphon House, 50/52
Toyin Street, Ikeja-100 271
Lagos, Nigeria.
Leadership Team
Oquent Global Corporation biggest asset is exemplified through its strong management team which possesses over a decade of
extensive experience in all areas of IT & ITeS solutions.
CJ Tengco
Chairman

chairman@oquentglobal.com
Having tremendous experience in business management & entrepreneurship, Mr. CJ Tengco is a strong success force behind Oquent group. He has been a serial entrepreneur experienced in managing & promoting versatile businesses domains like automotive, IT, show business, media & healthcare in US and several European countries. With his immense mettle and vision he is spear heading Oquent Global Corporation.
Pankaj Dwivedi
Meticulous in approach, conscientious, diligent & scrupulous attention to details mark his personality. Combined with over a decade of experience in product development and project management makes Mr. Pankaj Dwivedi a strong success force behind Oquent Global. He possesses the breadth and depth of skills needed to quickly understand today' diverse business requirements and craft the most suitable solutions
Munish Kumar
A Software Engineer with extensive work experience, Mr. Munish Kumar holds command in managing complex IT infrastructure & systems. He has superb entrepreneurial acumen focused on IT services and solutions. He possess great skills in solving problems in the smartest way possible.
LR Rodriguez
COO Healthcare Technology Division

coohtd@oquentglobal.com
A physician and an established medi-preneur for over 25 years, LR serves as the founder and guiding light of several medical companies, which form part to his advocacy in bringing quality and advanced healthcare, medical education, health care insurance and other medically related projects in Philippines. He is also involved in building 100-bed hospital and became part of the group setting-up multi-specialty Urgent Care Centres in different regions. His love for technology led him to join Oquent Global in his advocacy to promote access to transportation, education, agri-aqua, infra and many others using IT as its highway and platform.

Attorney Arnold Naval
Backed up by years of experience in law practice resolving various corporate concerns and business matters, Atty. Naval joins Oquent Global Group to steer the corporation towards a sound legal foundation, administration, and ethical practices, as well as integrating traditional business with the field of information technology from a legal perspective.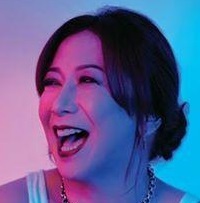 Angel Antonio
Angela possesses extensive experience in the areas of advertising, digital marketing, retail & trade marketing; consumer market insights & research; merchant partnership acquisition. She was J. Walter Thompson's VP-Regional Managing Director for Unilever Knorr in South East Asia. Her most recent role was as President & COO of Aspac Creative Communications Not ever short of ideas, flexible & adaptable, able to look at challenges from various perspectives. Never one who runs out of inspiration bringing forth creative solutions to whatever problems may be on hand, with boundless enthusiasm and endless optimism.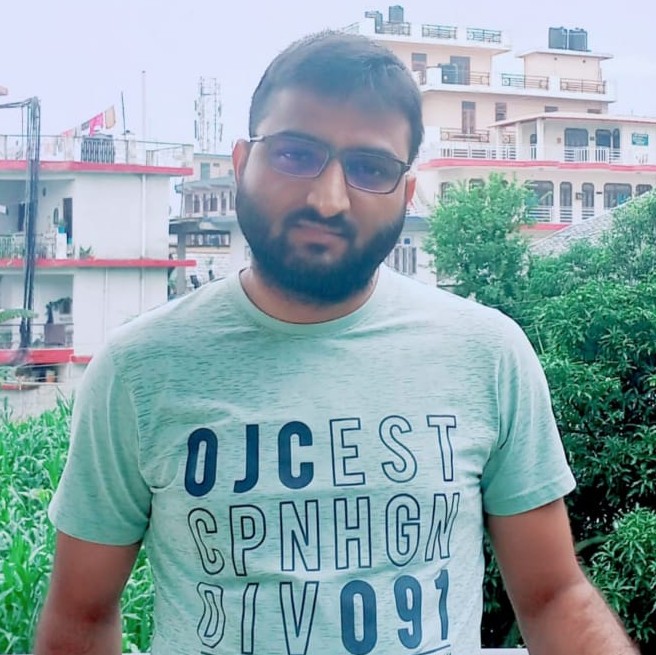 Sunny Kumar
Head- Software Development

sunny.kumar@oquentglobal.com
Having versatile and extensive experience in software programing, Mr. Sunny Kumar heads the Software Development dept in Oquent Global. He creates complex backend systems based on LAMP and MEAN Stacks in conjunction with various emerging & cutting edge technologies & tools.
Mission
As a new-age IT Company, the mission of Oquent Global Corporation is to provide customer-centric,result-oriented, innovative & functional IT Solutionsusing both conventional and disruptive technologytools. We enable startups and enterprises to respondfaster and more intuitively to changing technologydynamics and make them become more agile and competitive through leveraging new technologies.
Vision
We focused on constant innovation as our key forachieving success and emerge as a globallyrecognized IT company. Excellency in productquality and super responsiveness in customer care& after sales services are the reasons we enjoy along list of happy clientele with almost 100%retention. We aim to become a vibrant organizationwhere trust, teamwork, simplicity and innovationare valued and promoted.